About: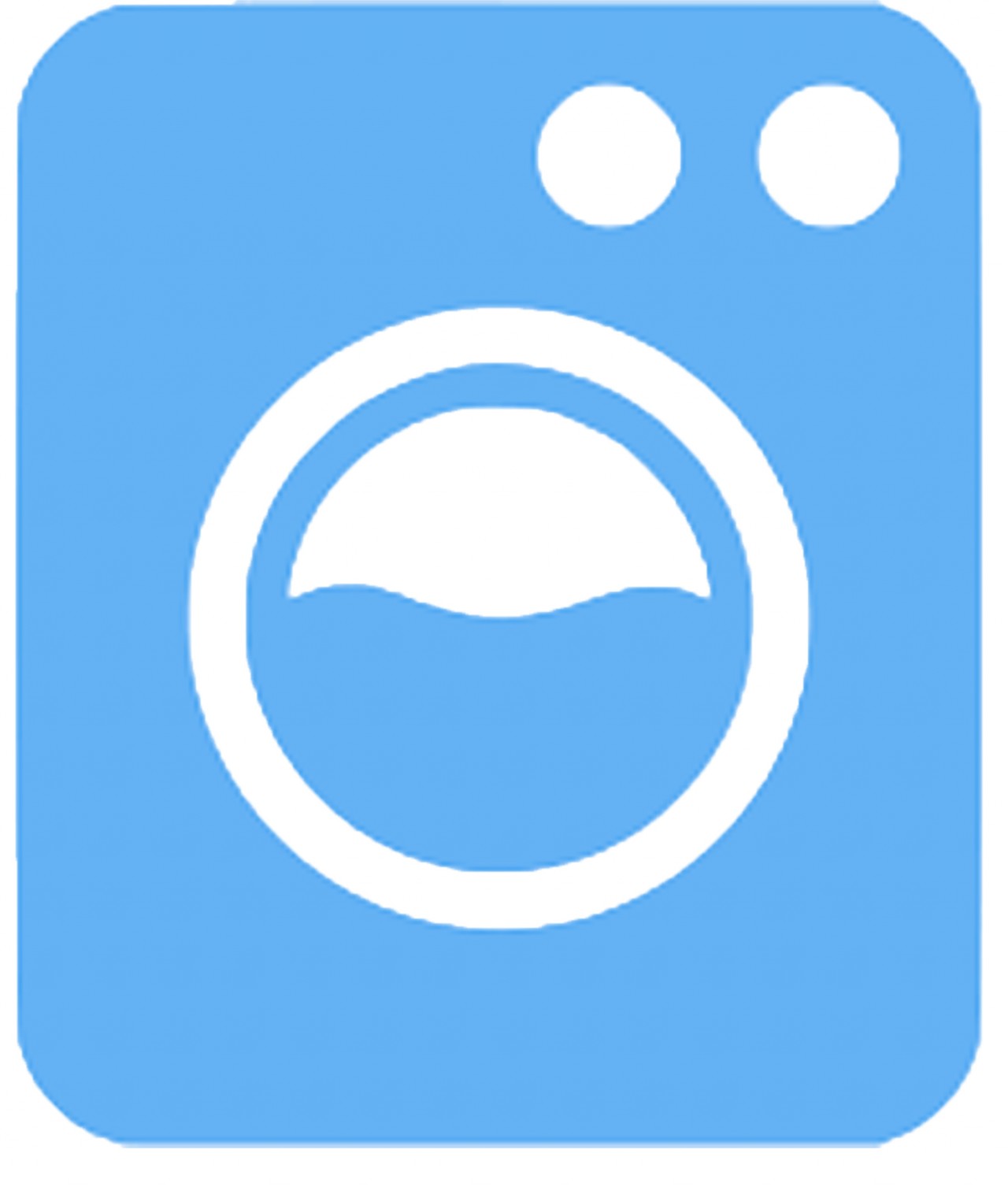 Laundry Services

Rainbow provides an excellent and dedicated laundry service to various factories, guesthouses, restaurants and private households in the Drakenstein area.

Our clients are our top priority and our aim is to exceed customer expectations. We provide linen and laundry solutions tailor-made to meet your operational requirements precisely. We use our knowledge and expertise to provide the most efficient, effective and environmentally friendly cleaning solutions. We make sure your delivery always arrives on time, fresh, clean and with the highest quality finish. With that in mind, we will be appointing one person from our office in order to facilitate communications and guarantee on time delivery. 
 We look after your laundry, allowing you to take care of your core business.  To save you time with logistics, time and gas, our company provides pick-up and delivery services at your door-step.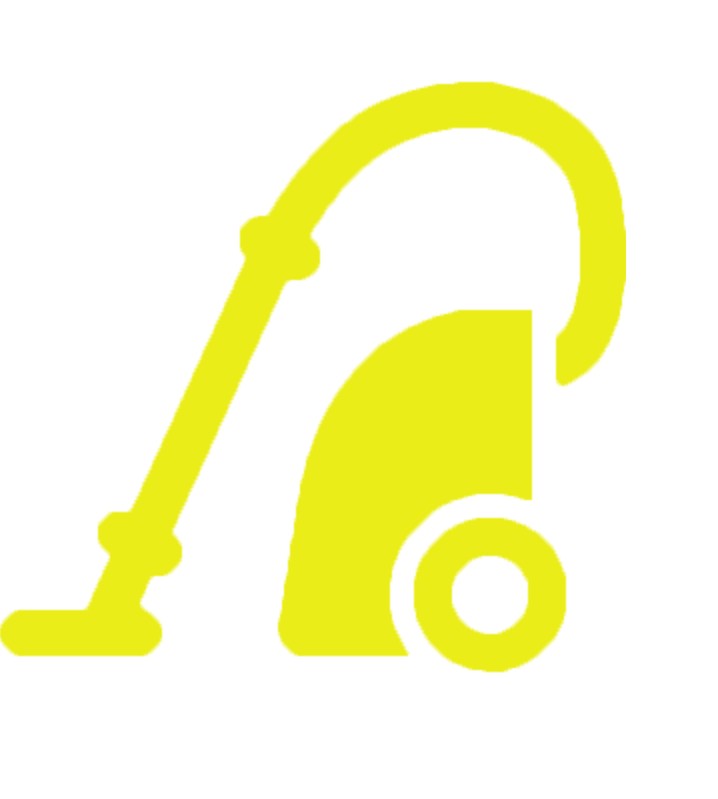 Cleaning Services
Rainbow provides complete commercial and industrial cleaning services. Our cleaning services are delivered by professional and supervised staff.  We at Rainbow focus on personal services to ensure we meet our clients' expectations every time. We supply cleaning services to a mix of commercial clients, from daily cleaning for large corporate to smaller businesses requiring less frequent cleaning. Inspections are carried out regularly to ensure high standards are met consistently. We strive to hunt down and eradicate any problems before they become a concern to you.

We are a professional cleaning company that delivers what it promises, is fussy about the details and recognizes the importance of good service.

Our highly experienced and professional management team is always at your service to attend to your business needs and requirements. To learn how we might add value to your business, please contact us today.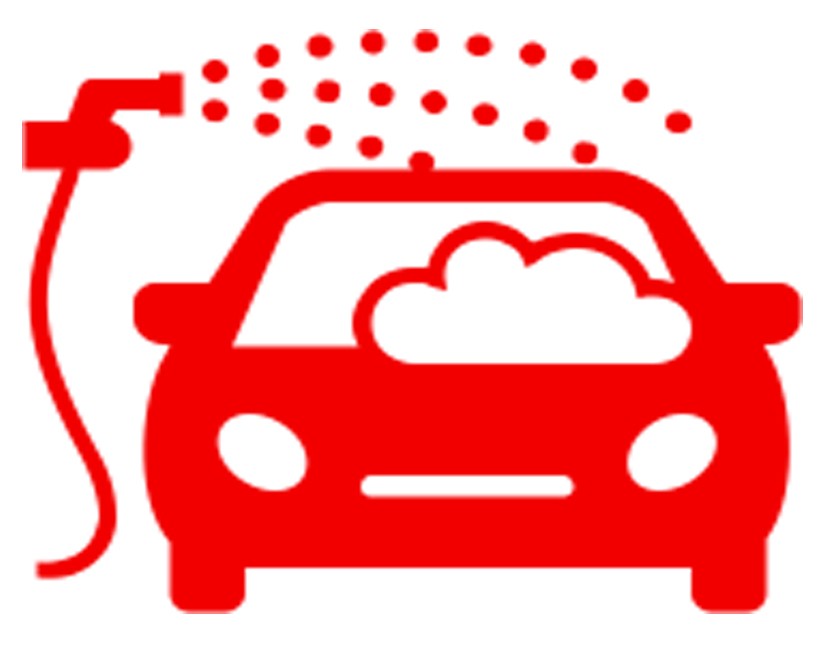 Carwash
Rainbow offer's our customers the absolute best carwash possible.  We clean where you can't reach! We're committed to clean cars, and look after the health of our customers. Our products are eco friendly and therefore we can guarantee the longer lasting of the product on your car. Our team works relentlessly to meet your quality expectations.
We provide this carwash service on either our or your premises.  

PLEASE CONTACT US FOR A FRESHER APROACH TO YOUR LAUNDRY, CLEANING AND CAR WASH NEEDS  !! 


Another way to get in touch with us:
 Cnr Drie Bergen & Drommedaris Street   Dal Josafat   Paarl
  Cell:     073 - 484 6579     /   072 – 516 4557
Email   cwest@rainbowfs.co.za   /  hbinedell@rainbowfs.co.za